A completely tailored-to-you design service for the ultimate brand realisation, from Brand Discovery to confidently launching, this end to end coached approach will get you there.

"I have a real feeling of

'I can do this'

"
"I love the clarity I have too and I am absolutely brimming with ideas. It's safe to say I've gone from feeling very unsure about my whole business to absolutely bursting to launch and get 'out there'."
This is
perfect for you

if:
You have a new brand idea that you want to realise

Your brand is evolving and you need direction and an all new look

You are ready to level-up your brand presence to reach your ideal clients

You want to be more strategic and consistent throughout your marketing

You need to feel more connection with your brand, so it's true to you

You know that branding is valuable to the growth of your business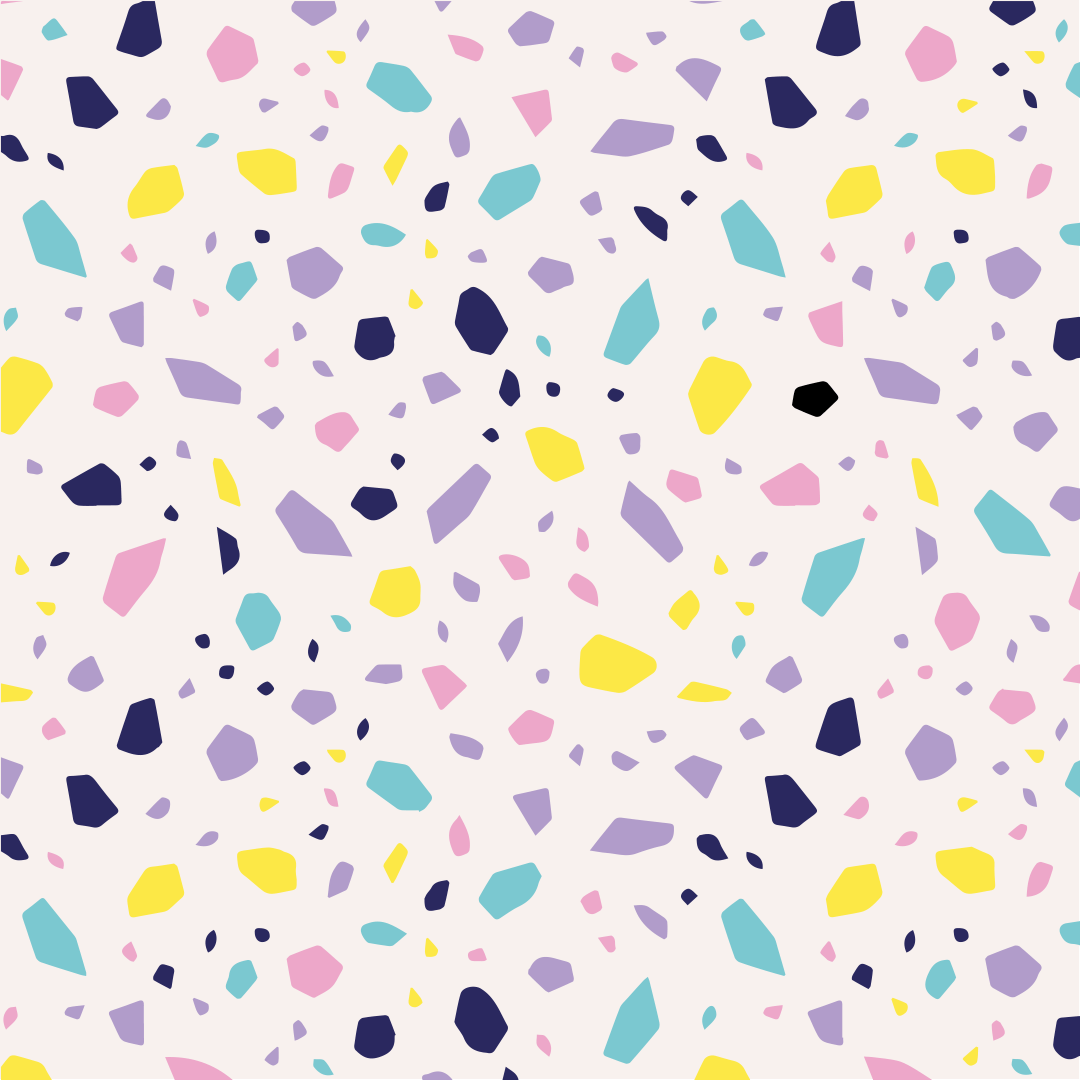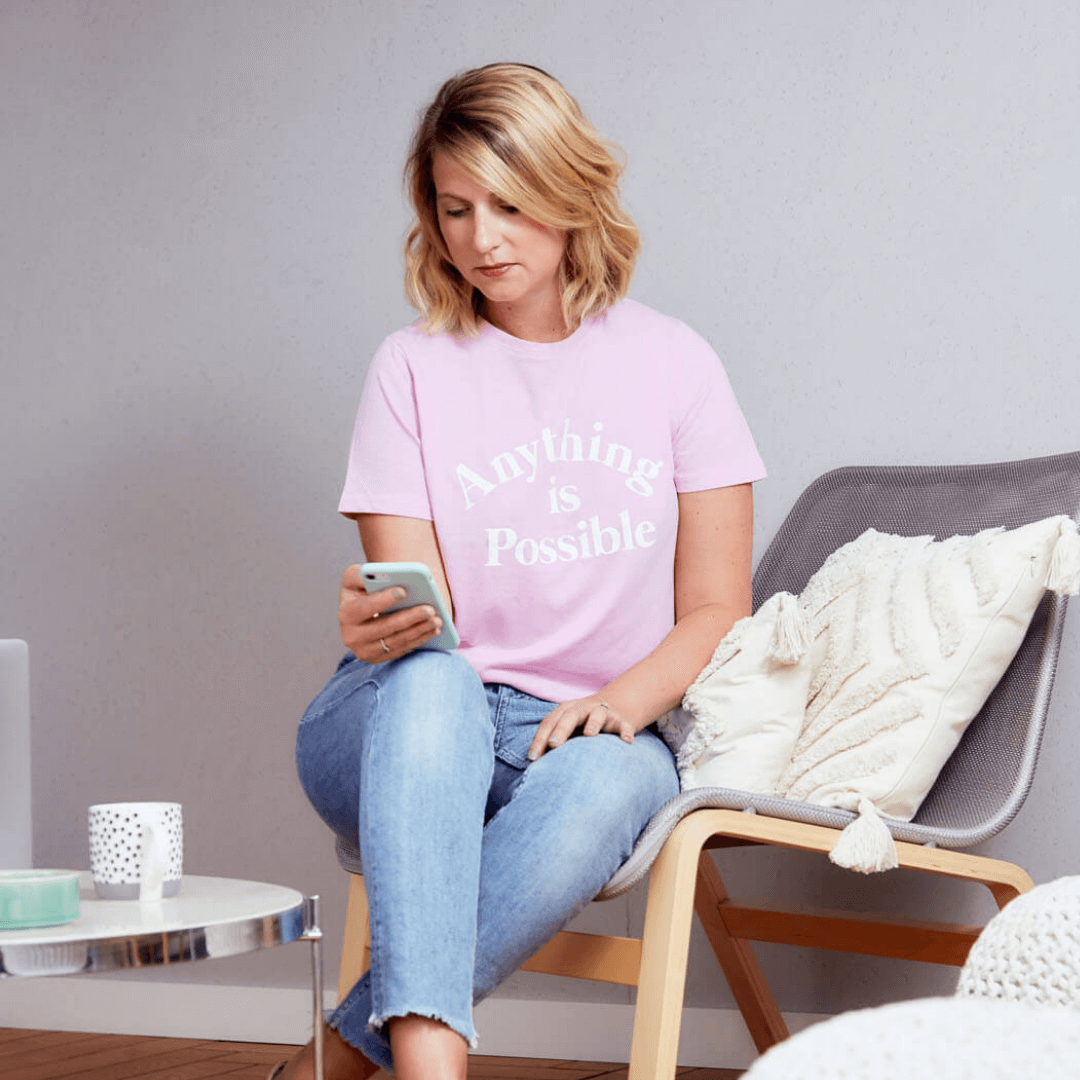 The Anything is Possible package is tailored to your needs after an initial consultation but can include;
Brand Coaching and Discovery Sessions
A Brand Strategy Deck including;
Brand Values, Mission, Vision, Tone of Voice and Copy Examples, Imagery Direction and Design Style.
A Brand Concept Mood Board
Logo Design (with multiple variations)
Branding 'Roll Out'; Social Media
Design Templates and Examples
Brand Toolkit; Logo Application, Fonts and Colours
Additional Support including; presentation design, social media headers, Canva training, website direction and copywriting.
Book a
free 30 minute

consultation
I work with female founders; changemakers, startups and entrepreneurs, who are driven and passionate about their values and purpose – ready to build a brand they love. Does this sound like you? Boost your brand and book your free 30 minute consultation now!
"Brand coaching

cannot be underestimated…

"
"…It can give you complete clarity over the whole direction of your business. This isn't about logos, it's about clarity, confidence, support, joy and focus."
How long does the process take?
Whilst this process doesn't have to be long, I wouldn't suggest rushing through on a super tight deadline. You will get the best results from yourself (and me!) if you allow time to fully explore, reflect and consider the best options and give space for what comes up.
As a guide, many of my clients have worked through this service in about 2-3 months.
What's involved? What do I need to do?
At each stage of creation you will need to be available for consultation and feedback. The first part involves some short pre-work (which isn't time-consuming)to kick-start the process. I can work virtually or face to face and have worked internationally too!
What tools do I need to get started?
I use a range of online tools to deliver work, comments and project management. For social media templates Canva is essential and well worth upgrading to Pro if you can. I also use Trello for content planning and sharing files from Google Drive. Loom is a great way for me to share commentary from my screen to yours and is very easy to use.
Can you help me with branding my website?
Whilst I don't design or build websites I have a great network of brilliant connections who can. We are able to combine our skills to ensure your new branding is realised onto your website too. I offer a consultancy service for this which is usually charged by the hour. Get in touch to find out more.
How can I arrange payments and when?
Once you have received a proposal and are ready to approve it, I will raise an invoice of a 50% deposit to book the work, giving you my best availability. The remaining balance is due upon completion of the project scope.
Other ways that
I can help you…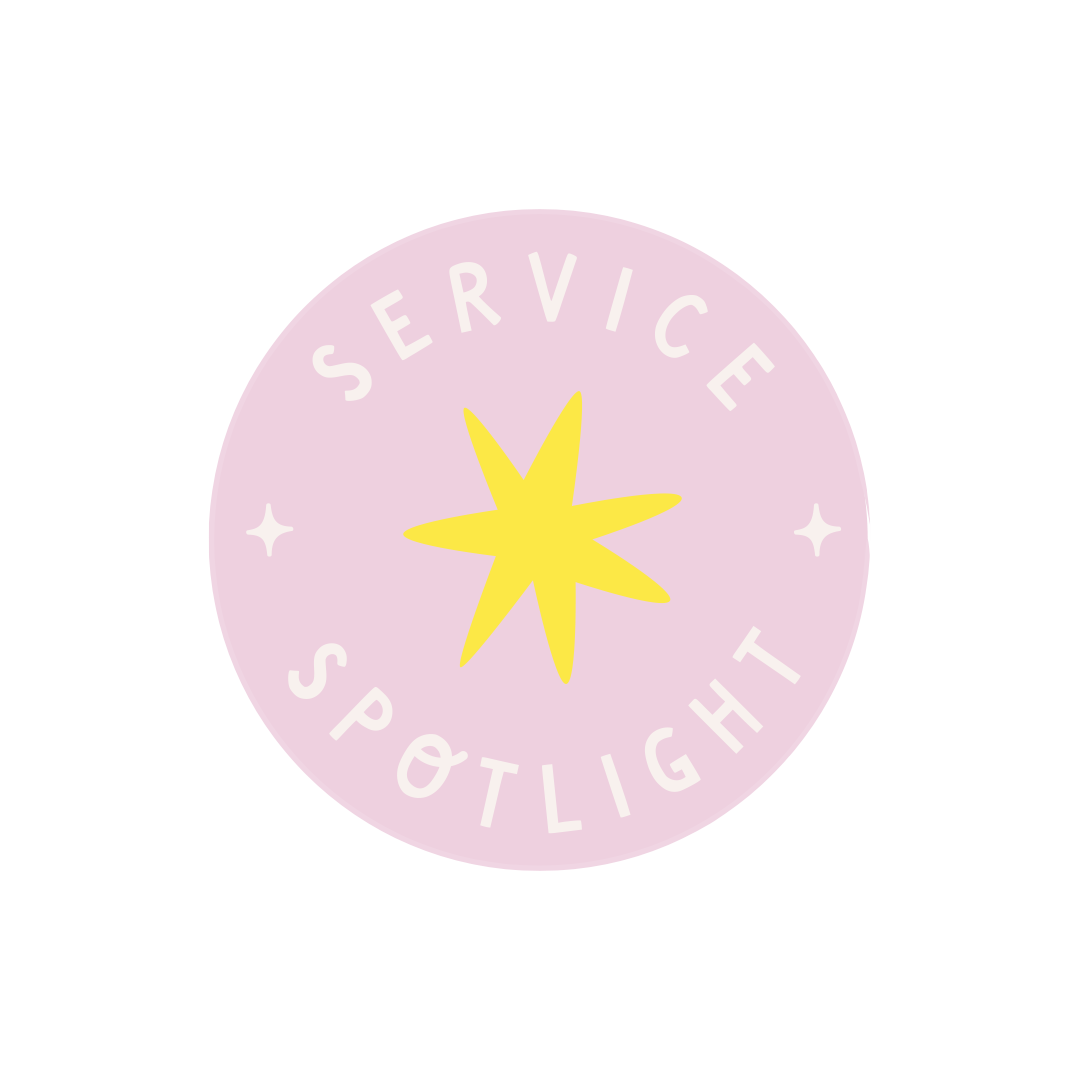 On Brand and Planned
If you need a little (or a lot) of creative direction with your social media, this bespoke service will take you from despair to out there!
Personal Brand Review
This 1:1 gem of a service is perfect if you're feeling a bit stuck and need another pair of eyes from a trusted adviser to move your brand forwards.
Building Brand Confidence Coaching
Branding can be overwhelming, I get it! Wherever you're at, I'll coach you through the process; nurturing ideas and allowing space for your brand to grow.