1:1 Personal Brand Review
This gem of a service is perfect if you need another pair of eyes from a trusted adviser to move your brand forwards. I'll give super helpful personalised recommendations during a one hour call and actionable notes to take away.

"It was so important to have input from someone

who knows their stuff."
"My Brand Review was very much a personal service and not a one size fits all. Very useful feedback on my progress so far and clear advice on how to move forward."
This is
perfect for you

if:
You need some advice on specific aspects of your branding – whatever stage you're at!
You have design and branding questions and would love some guidance
You've been working alone and need someone who can help and reassure you
You want to be able to learn by doing and action things yourself
You think there's something missing or needs changing to complete your brand style
You're ready to make progress with your brand without a big investment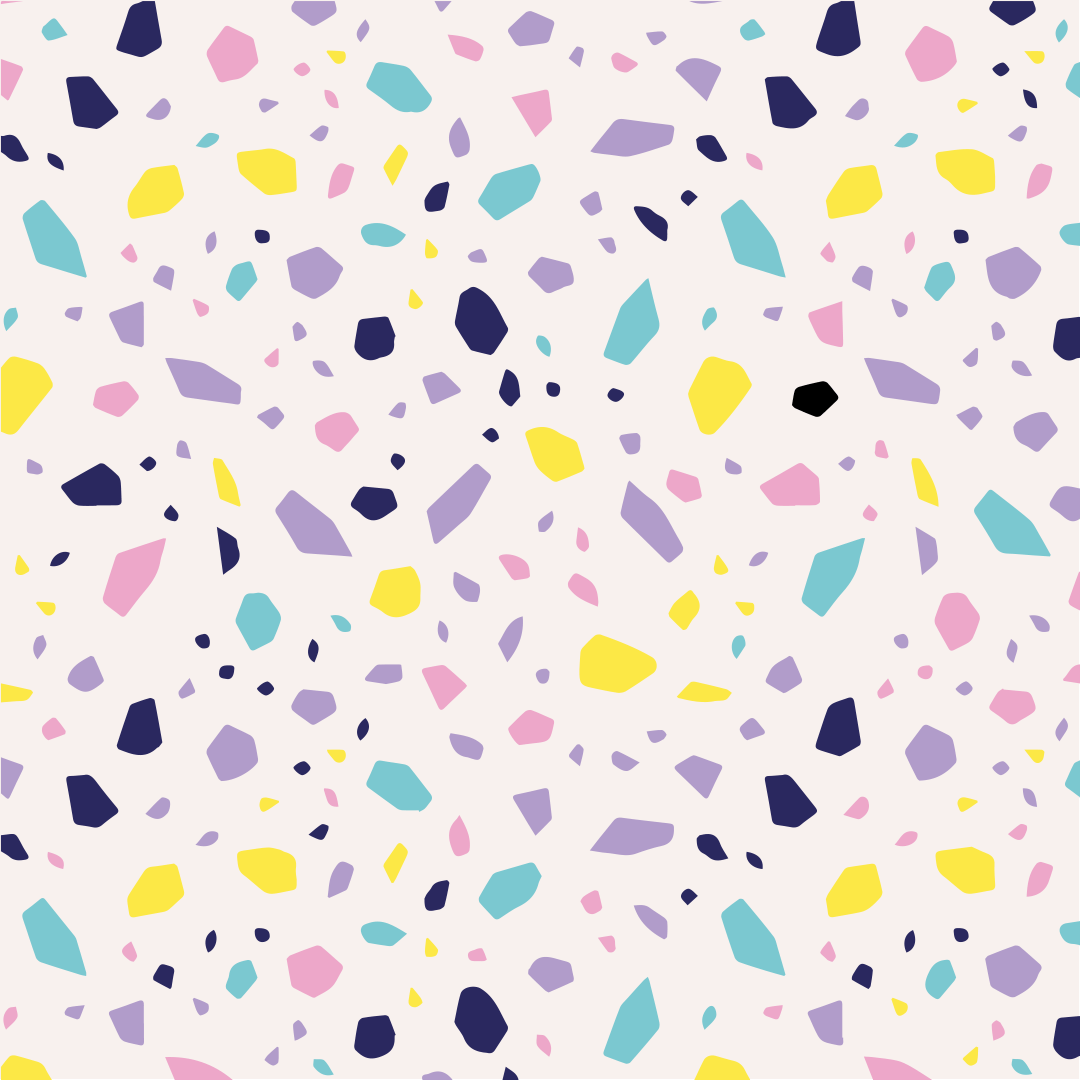 The 1:1 Personal Brand Review gives you an opportunity to ask those branding questions (you've always wanted to ask!) and unpick the BIG things you really want to address.
Here's the lowdown…
A One hour Zoom session; your turn for questions and mine for suggestions!
A set of personalised recommendations all bundled up into key actions and takeaways for you to work through at your own pace.
Optional extras available (Brand Coaching/Canva training) and can bolt on other services after the review.
Book a
free 30 minute

consultation
I work with female founders; changemakers, startups and entrepreneurs, who are driven and passionate about their values and purpose – ready to build a brand they love. Does this sound like you? Boost your brand and book your free 30 minute consultation now!
"This was so easy

– you got me and the brand, and I am back in love with it"
"I can't wait to get everything and everywhere updated to reflect the new images and style that you've recommended, you got to the core of my brand and business."
Rachael Savage – Simplified Accounting
Other ways that
I can help you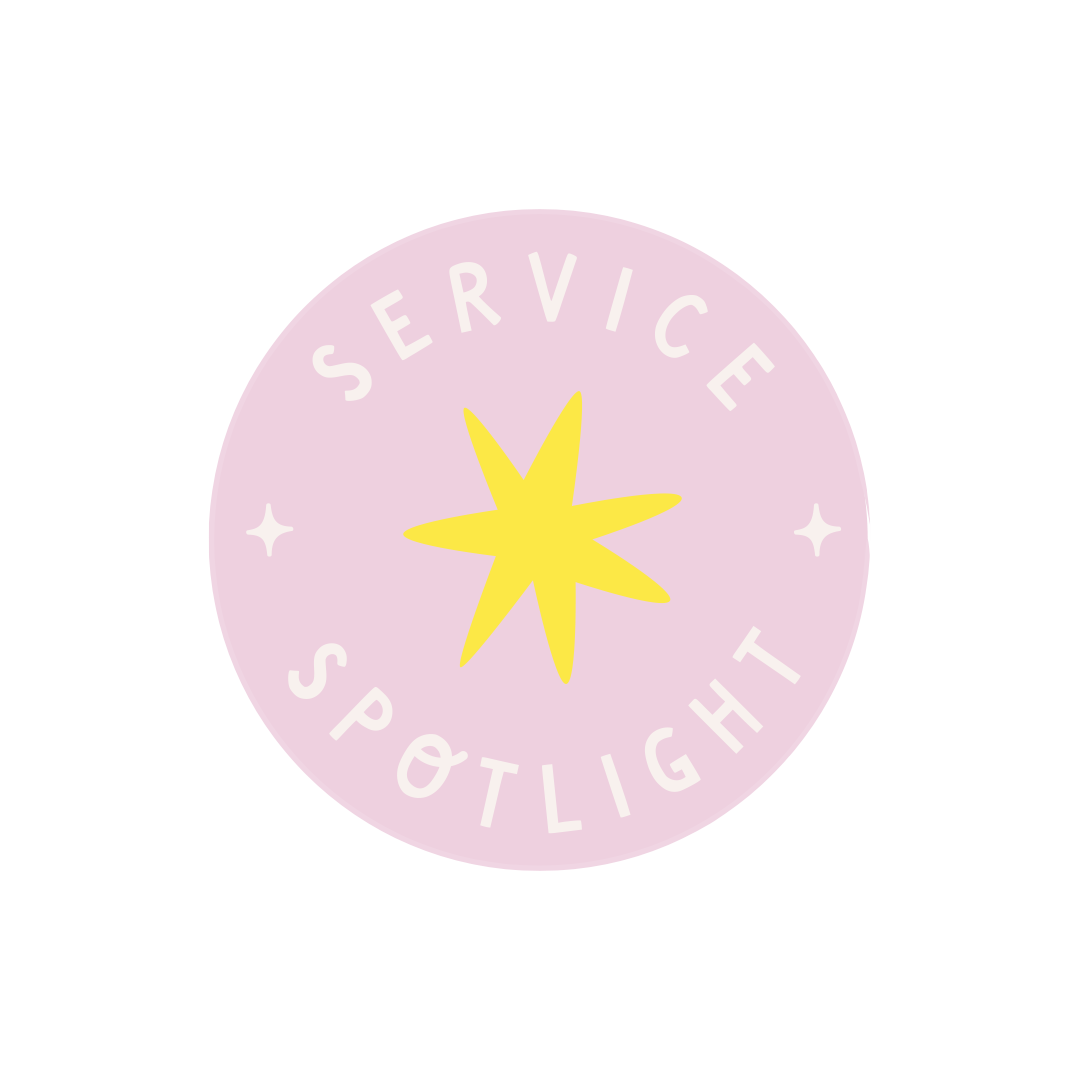 Anything is Possible Creative Support
This 1:1 Design and Coaching Service supports the complete creation of your brand identity to bring your brand to life.
On Brand and Planned
If you need a little (or a lot) of creative direction with your social media, this bespoke service will take you from despair to out there!
Building Brand Confidence Coaching
Branding can be overwhelming, I get it! Wherever you're at, I'll coach you through the process; nurturing ideas and allowing space for your brand to grow.