Are you ready to
BE Creative?
Hurray! You've taken the first step to getting branding support by reaching out and exploring my website.
Start the process with a 30 minute Discovery Call – you can book one here to meet me and find out more about how I can help you.
For other enquiries contact me at julia@thisisbecreative.com.
I also hang out on Instagram @thisisbecreative for tips and my most regular updates.
I work Monday to Thursday from 9:30 – 2:30pm.
You can also sign up to my newsletter for design tips and more direct to your inbox here.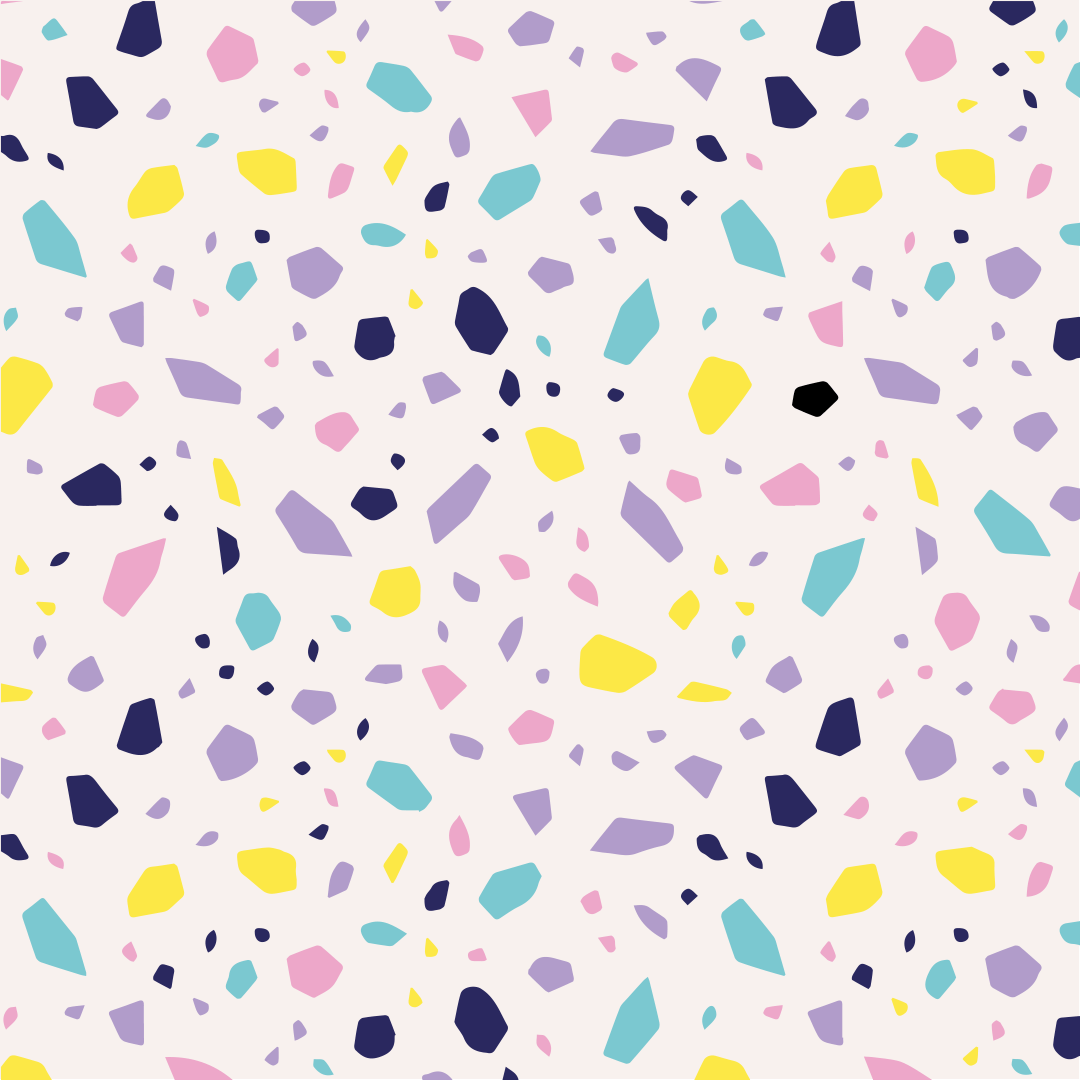 "I felt I was in

safe hands

"
"Creating my own brand could have felt like a daunting experience, however with Julia's branding expertise and patience, I felt I was in safe hands. I feel really pleased and proud."
I work with female founders; changemakers, startups and entrepreneurs, who are driven and passionate about their values and purpose – ready to build a brand they love. Does this sound like you? Boost your brand and book your free 30 minute consultation now!
So, if you're ready for a branding chat,
I'm in!
Let's get started on a wonderful, uplifting brand that feels right to you.
Book a Discovery Call or fill out my contact form. I'd love to hear from you.
Book a
free 30 minute

consultation
GET STARTED TODAY WITH THESE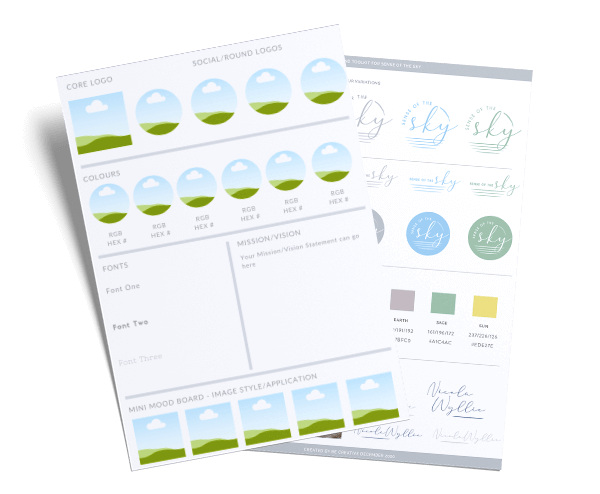 Brand Toolkit
Have a go with this editable Canva template that'll help you get your brand elements defined.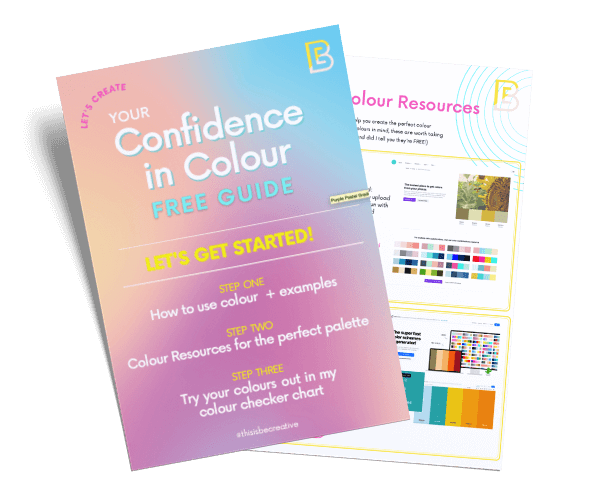 Colour Guide
Boost your colour confidence wih this PDF guide full of tips and a colour palette checker bonus.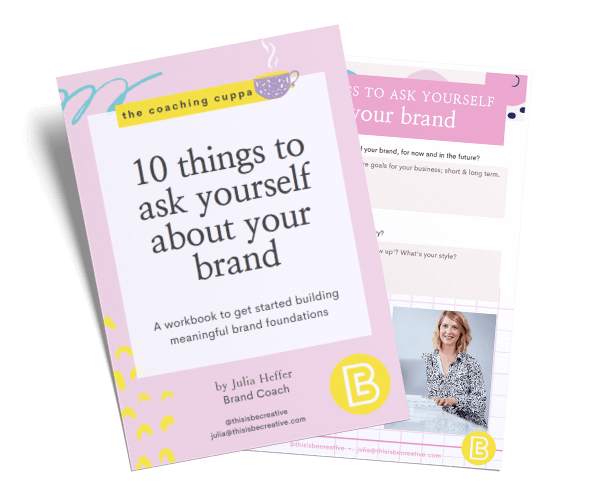 Coaching Cuppa Workbook
Would you love to break through your branding blockers? This workbook will help define and solve them.