Building Brand Confidence Coaching
I coach female founders because I know branding can be overwhelming. Wherever you're at, I'll coach you through the creative process; nurturing ideas and allowing space for your brand to grow.

"Lack of progress turned to

excitement and motivation

"
"I find Brand Coaching extremely helpful for enabling me to express what I am about and what I want to achieve for my brand."
NICOLA WYLLIE – SENSE OF THE SKY
This is
perfect for you

if:
You feel overwhelmed by the branding process and need more time and support
You're looking for regular, ongoing guidance OR a one-off focus session
You need accountability to keep your brand on track
You want to set aside time each month to focus on your brand goals
You've worked with me before and understand the value of coaching for your business
You want to explore being coached to support your creative output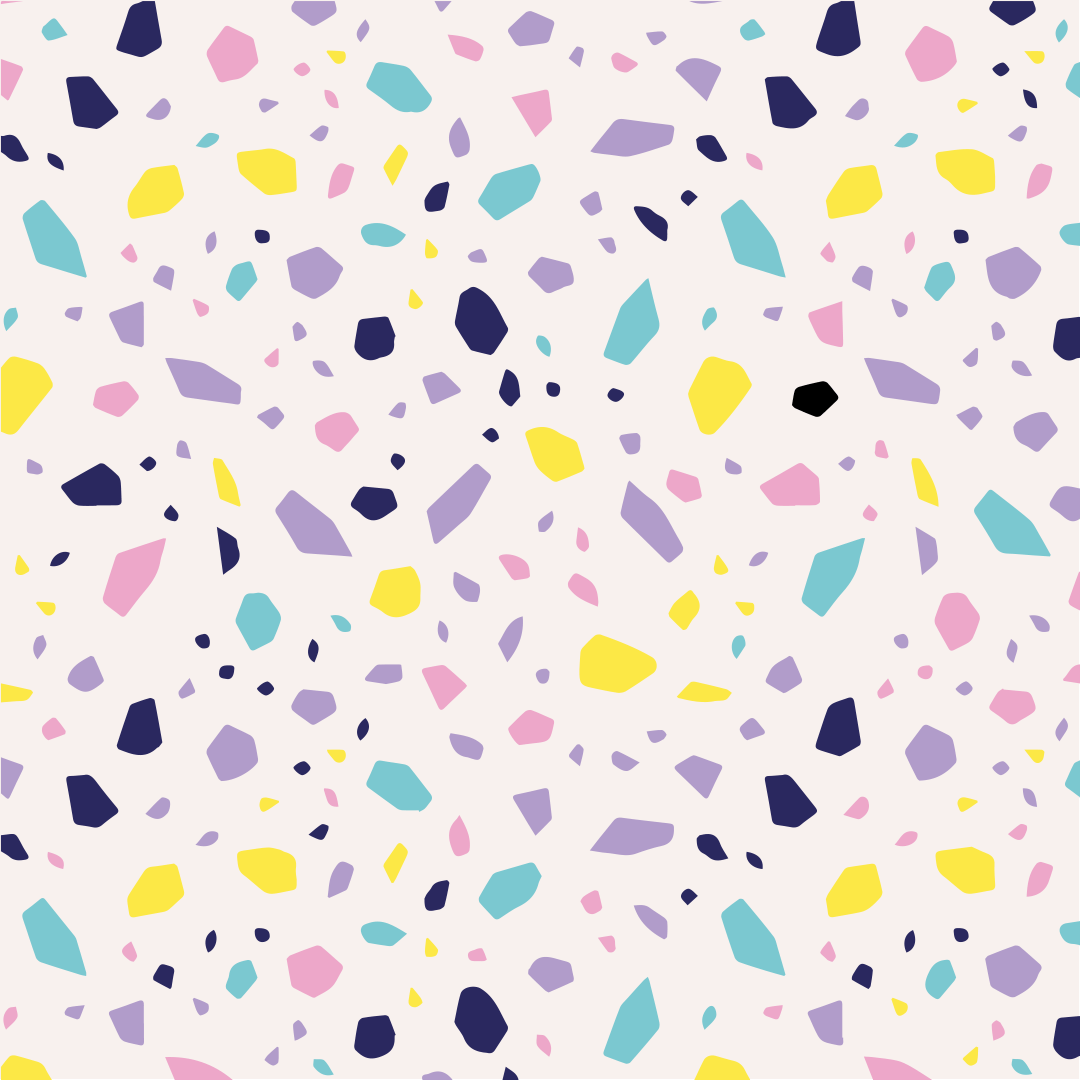 There are so many different ways Brand Coaching could work for you; from a one off focus session to ongoing support, here are some options…
Got big brand goals? Let's smash them! Book a block of 6 x sessions which you can book at your own pace.
I'll give you a mentoring plan, tools and resources to help you in every session.
One Hour One Off Focus Sessions also available as an introduction to Brand Coaching or to solve a particular branding problem.
Canva SOS coaching also available on request
Investment: 6 x Sessions for £500, One Off Sessions £100
Book a
free 30 minute

consultation
I work with female founders; changemakers, startups and entrepreneurs, who are driven and passionate about their values and purpose – ready to build a brand they love. Does this sound like you? Boost your brand and book your free 30 minute consultation now!
"Seeing your brand come to life, it gives you

such a boost

"
"Julia really got me and what I wanted to achieve very early on, the process was so easy."
NICOLA WYLLIE – SENSE OF THE SKY
What are the benefits of Brand Coaching?
Brand Coaching is a great support for your business; to keep your brand goals on track, give accountability and share your thoughts and ideas. We can explore topics such as Values, Mission, Purpose, Ideal Clients, Brand Marketing and your BIG goals with a big dollop of mindset and mindfulness known to support creativity.
How many sessions are usually required?
Brand Coaching can be an ongoing commitment to your business or as a focused block of time to deliver something BIG for your brand. I recommend a minimum of 6 x sessions for a block booking to build a rapport, set goals and see results.
One off sessions are for a particular issue to be unpicked which could result in additional sessions being required.
How long are the sessions? How can I book them?
Sessions are usually one hour held virtually at a time to suit you. You will be given a Calendly link to book all your sessions or do them one by one at your own pace. Most of my clients have a session per month but the frequency is flexible.
Can I combine Brand Coaching with another service?
Yes! Of course. In my Anything is Possible package I include some optional additional sessions but more can be added as needed.
How can I arrange payments and when?
If booking 6 sessions these can be paid in full or in 2 instalments. One off sessions are payable in full prior upon booking.
Other ways that
I can help you…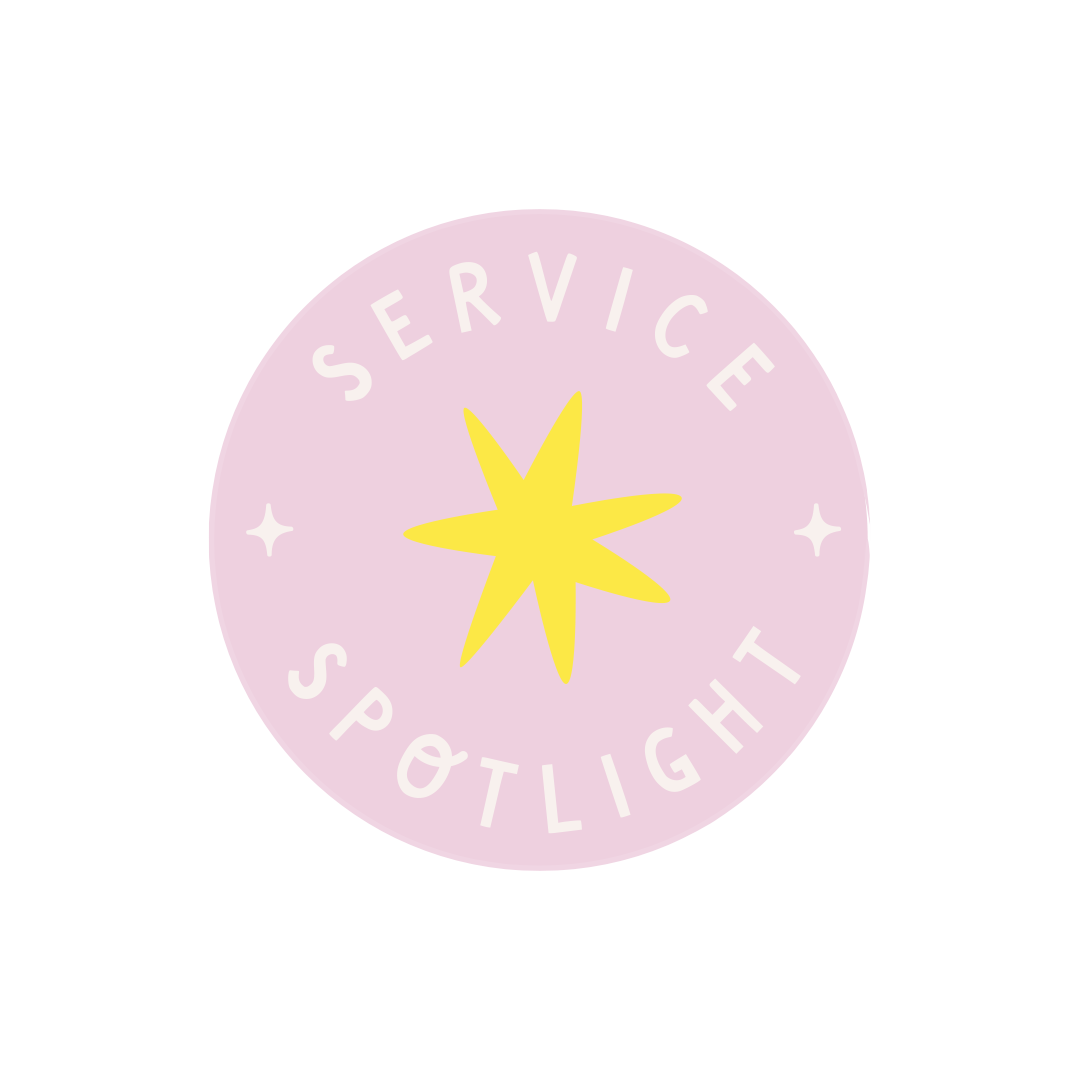 Anything is Possible Creative Support
This 1:1 Design and Coaching Service supports the complete creation of your brand identity to bring your brand to life.
On Brand and Planned
If you need a little (or a lot) of creative direction with your social media, this bespoke service will take you from despair to out there!
Personal Brand Review
This 1:1 gem of a service is perfect if you're feeling a bit stuck and need another pair of eyes from a trusted adviser to move your brand forwards.