More than just a logo…
The BE Creative Blog
Put the kettle on! This is where branding is everything; blending Creative. Design. Coaching and more for the perfect brew.

NEED SOME HELP RIGHT NOW?
Check out these
freebies

…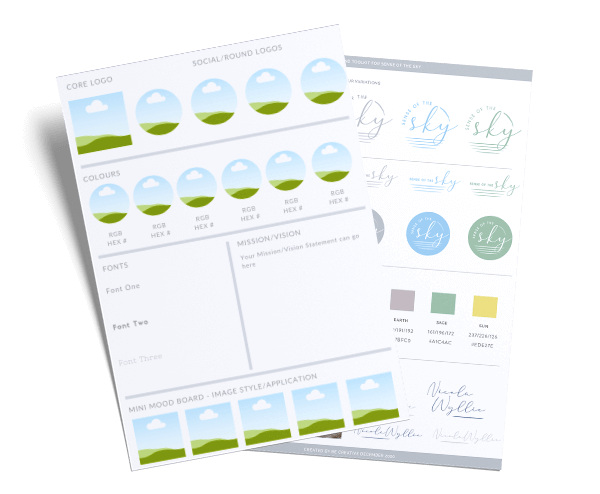 Brand Toolkit
Have a go with this editable Canva template that'll help you get your brand elements defined.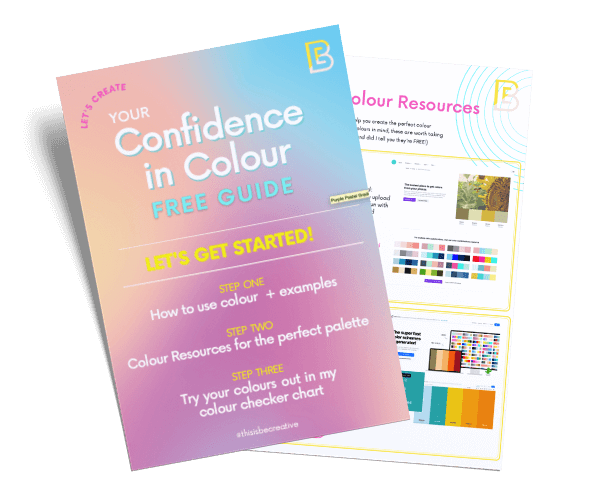 Colour Guide
Boost your colour confidence wih this PDF guide full of tips and a colour palette checker bonus.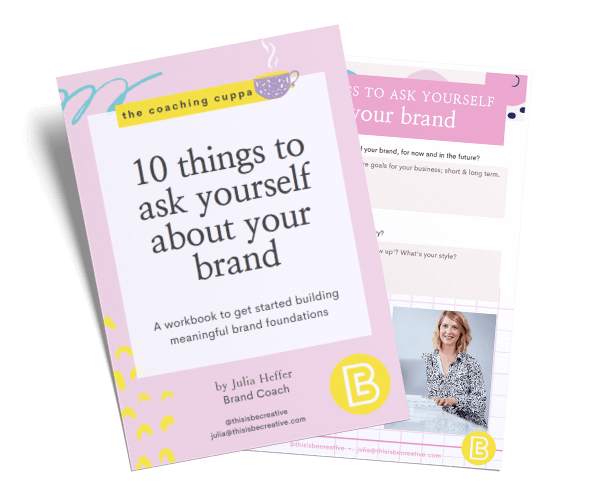 Coaching Cuppa Workbook
Would you love to break through your branding blockers? This workbook will help define and solve them.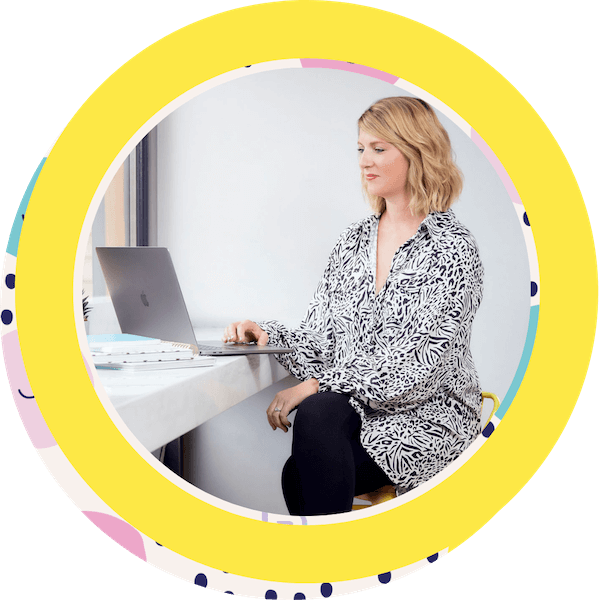 Hey! I'm Julia, creative thinker, tea drinker and design obsessive.
I love talking about branding (almost as much as tea…. ☕️ ) so if you're a female founder starting a business or relaunching your brand then this is the place for you.
Ok, ok , so I'm sure you know how important it is to create a strong brand that resonates with your audience. But what part do you and your personal brand...
read more
And here's how
we can work together…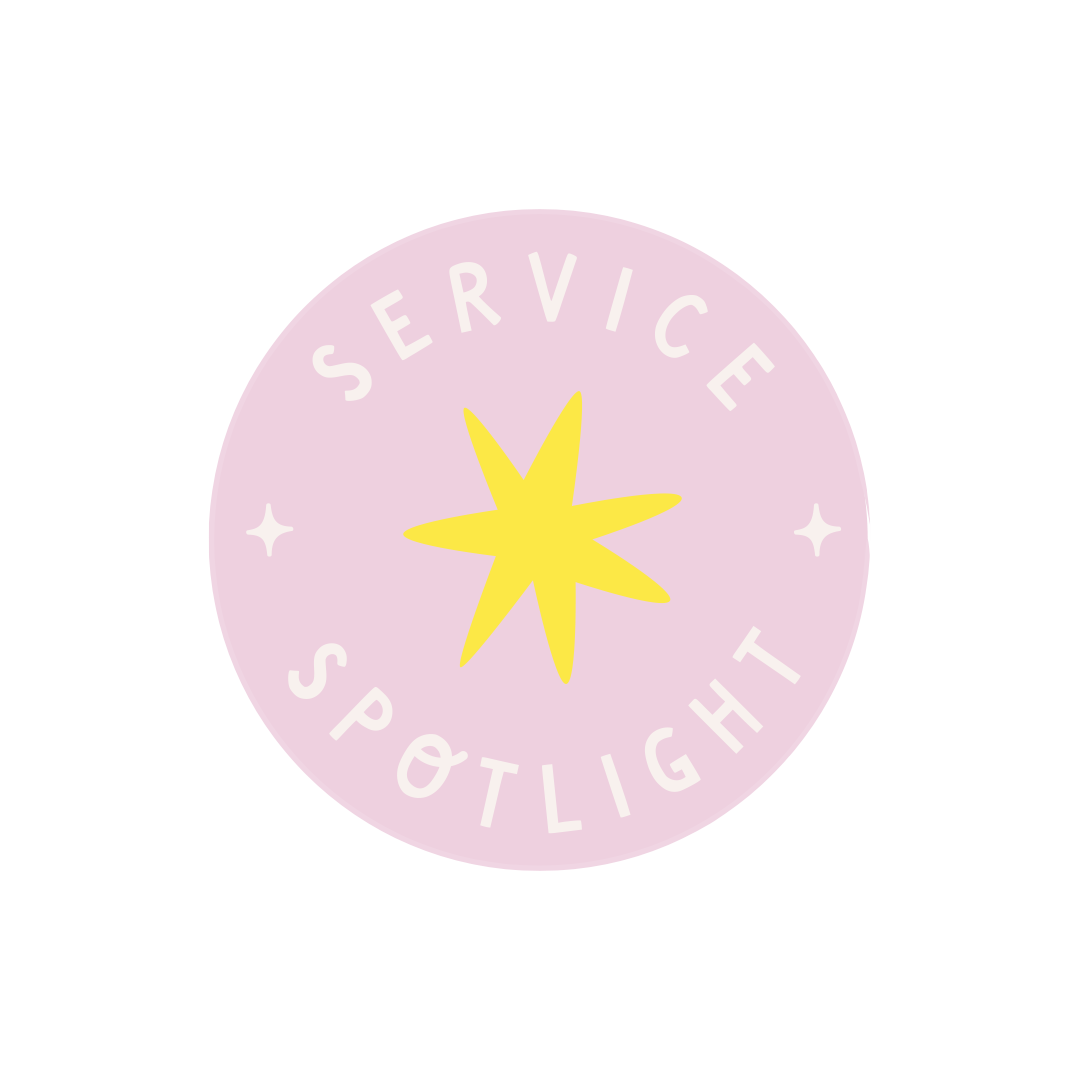 Anything is Possible Creative Support
This 1:1 Design and Coaching Service supports the complete creation of your brand identity to bring your brand to life.
Building Brand Confidence Coaching
Branding can be overwhelming, I get it! Wherever you're at, I'll coach you through the process; nurturing ideas and allowing space for your brand to grow.
Make Me One of the Team
Brand Marketing for your business takes time! By working with me on a monthly basis I'll ensure you smash your brand goals and leave you free to do what you do best.
On Brand and Planned
If you need a little (or a lot) of creative direction with your social media, this bespoke service will take you from despair to out there!
Personal Brand Review
This 1:1 gem of a service is perfect if you're feeling a bit stuck and need another pair of eyes from a trusted adviser to move your brand forwards.
Canva SOS Tutorial
Take your Canva designs from chaos to calm with a tailored-to-you session jam-packed with hints and tips to maximise your skills.