On Brand and Planned – Social Media Template Sets
To stand-out and be consistent on social media you might need a little (or a lot) of creative help. Using your existing branding I'll create a set of on-brand templates, an example grid and strategic approach which will take you from despair to out there!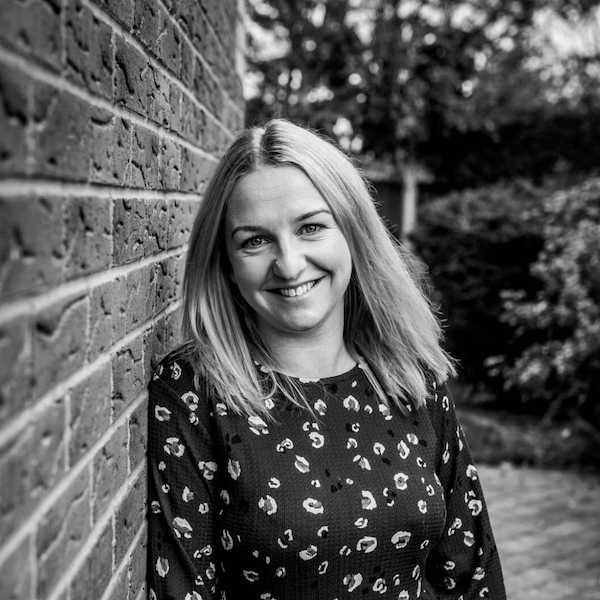 "The

missing piece of my business

that I didn't know I needed"
"I was looking for someone who understood my brand beyond the project – you certainly did that! For me this wasn't about social media templates (although they're glorious) – it was about aligning lots of different elements of my business."
CHARLOTTE SPEAK – POWER OF THE PARENT
This is
perfect for you

if:
You love social media but aren't a design expert!
You are regularly creating content for social media but feel stuck or tired of your style
You would really like to feel more confident and proud of getting your content 'out there'
You know you need to be more consistent but need help to do so
You have a brand logo but not much more and want to expand your identity
You would like to attract your ideal clients and your style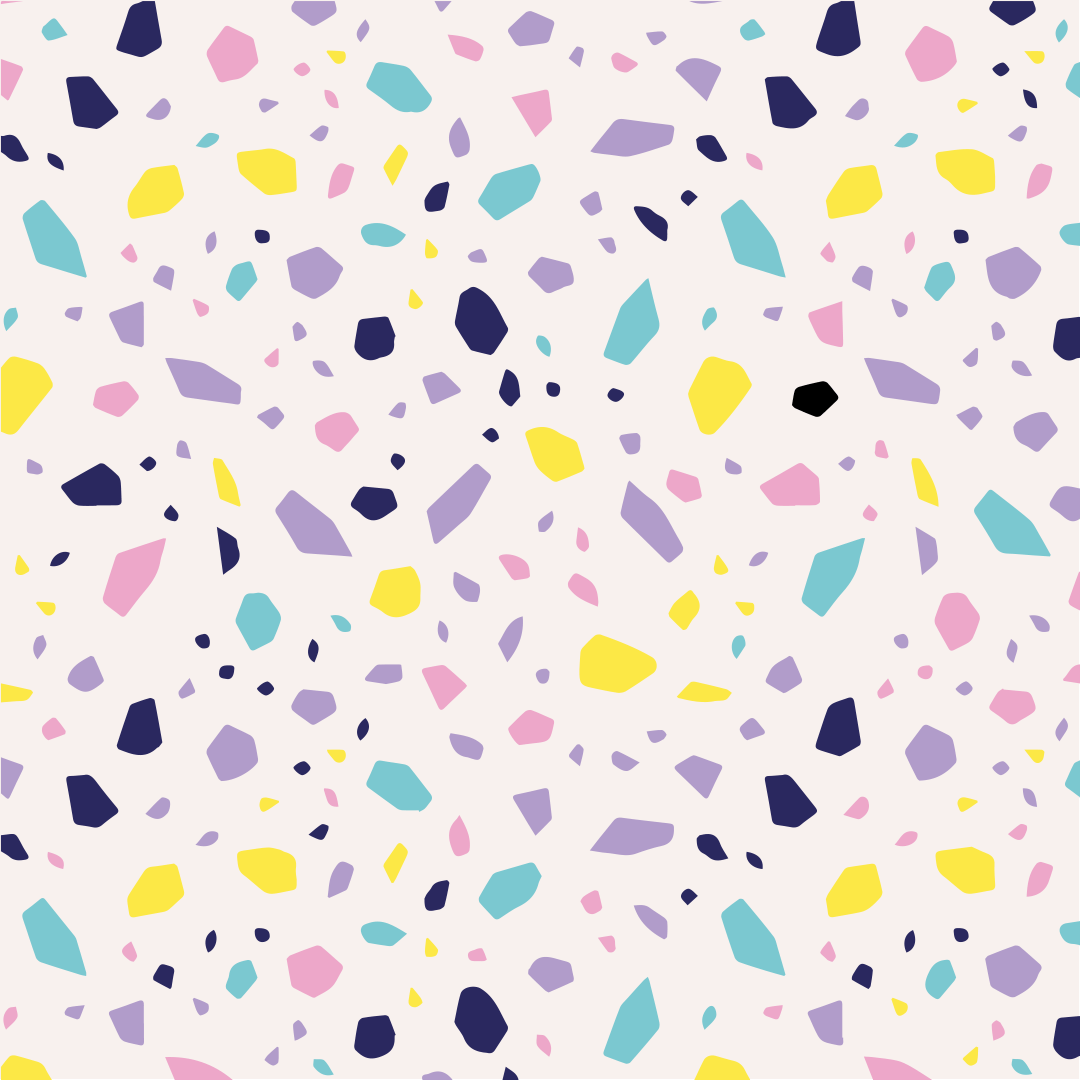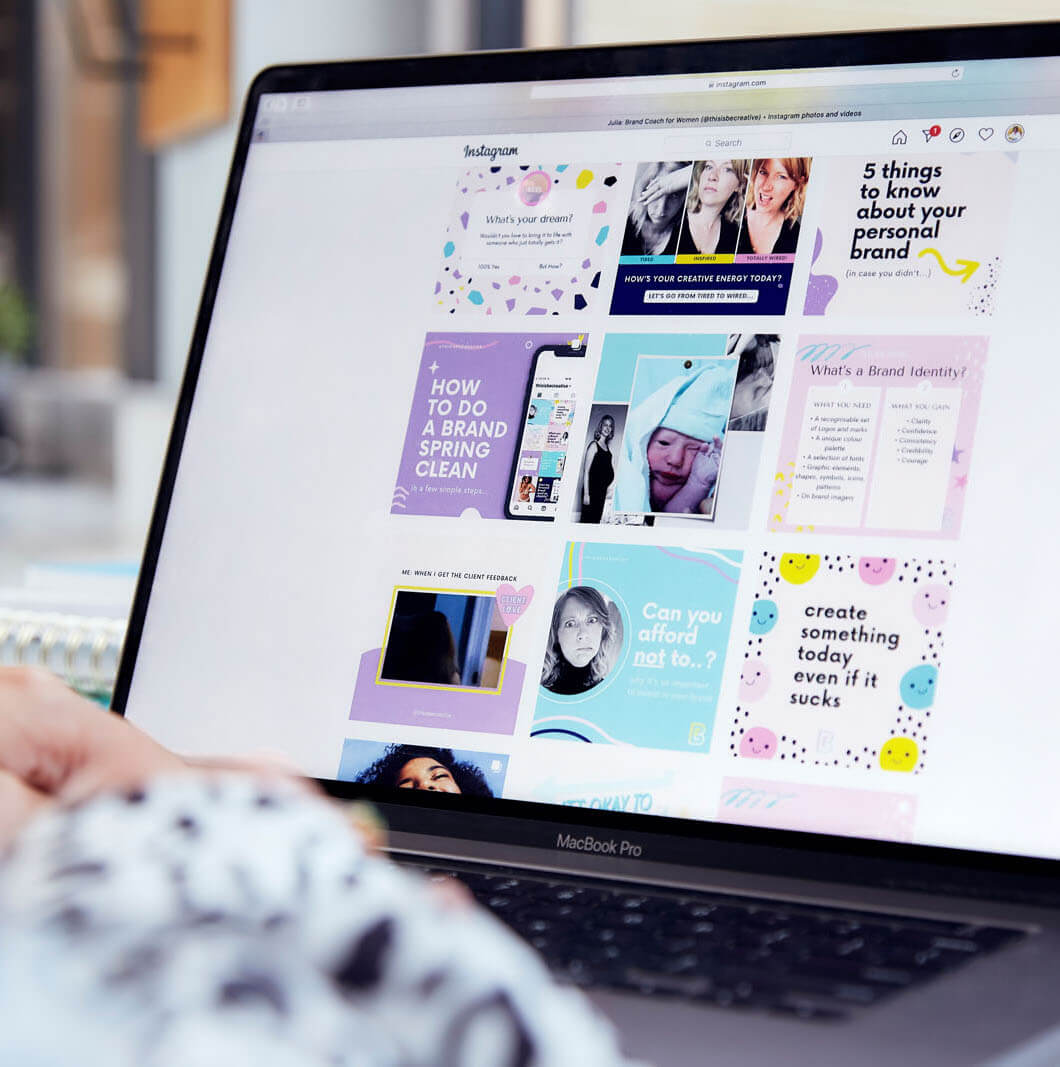 The On-Brand and Planned package can flex it's creative muscles to suit your social media and marketing channels but often includes;
A Brand Consultation and review of your existing social media presence to define your content pillars and design needs
Approx 12 editable Canva Templates (or more!) with 1 x revision
A Multipage Carousel template that can be upgraded to a Continuous Design
Reels/Stories templates x 5
An example Instagram grid to show the overall flow of your new designs
Font and Colour suggestions (if needed)
Imagery Direction (on request)
Book a
free 30 minute

consultation
I work with female founders; changemakers, startups and entrepreneurs, who are driven and passionate about their values and purpose – ready to build a brand they love. Does this sound like you? Boost your brand and book your free 30 minute consultation now!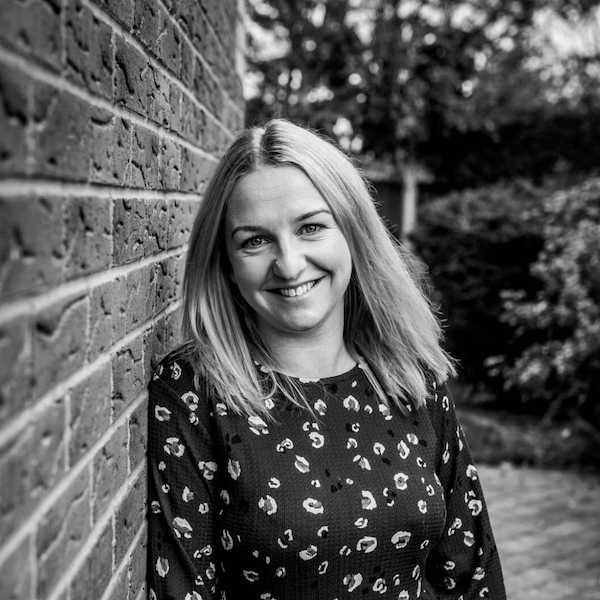 "You totally understood what

my brand was about

and where my pain points were"
"I'm so much more comfortable giving content creation a go. I had so many ideas of content stored up but wasn't sure how to represent them, but I feel so much clearer now."
CHARLOTTE SPEAK – POWER OF THE PARENT
Which social media platforms do you create for?
Most of my clients use (and love) Instagram, but I can create designs for any channel. I can also resize your templates for multiple channels if needed.
How long does the process take?
It's pretty quick! After the design consultation I will book you in for a specific day and aim to deliver first designs within a week. Once you are happy with the designs (I include one design revision) I will then create any other templates you require (the multipage and Reels covers are most popular!)
Why Canva? And should I get Pro?
Canva is a brilliant resource for creating your social media content, there is so much in there to make it so easy! It is well worth upgrading to the Pro version as you can then directly edit the templates I supply.
What if I get stuck or need more?
Just ask! I do offer 1:1 Canva training sessions where I can help you edit and update your designs too. Many clients come back seasonally for refreshes to their templates which can be a great way to keep your content fresh and you motivated!
How can I arrange payments and when?
I take payment in full when you book the package and confirm the day.
Other ways that
I can help you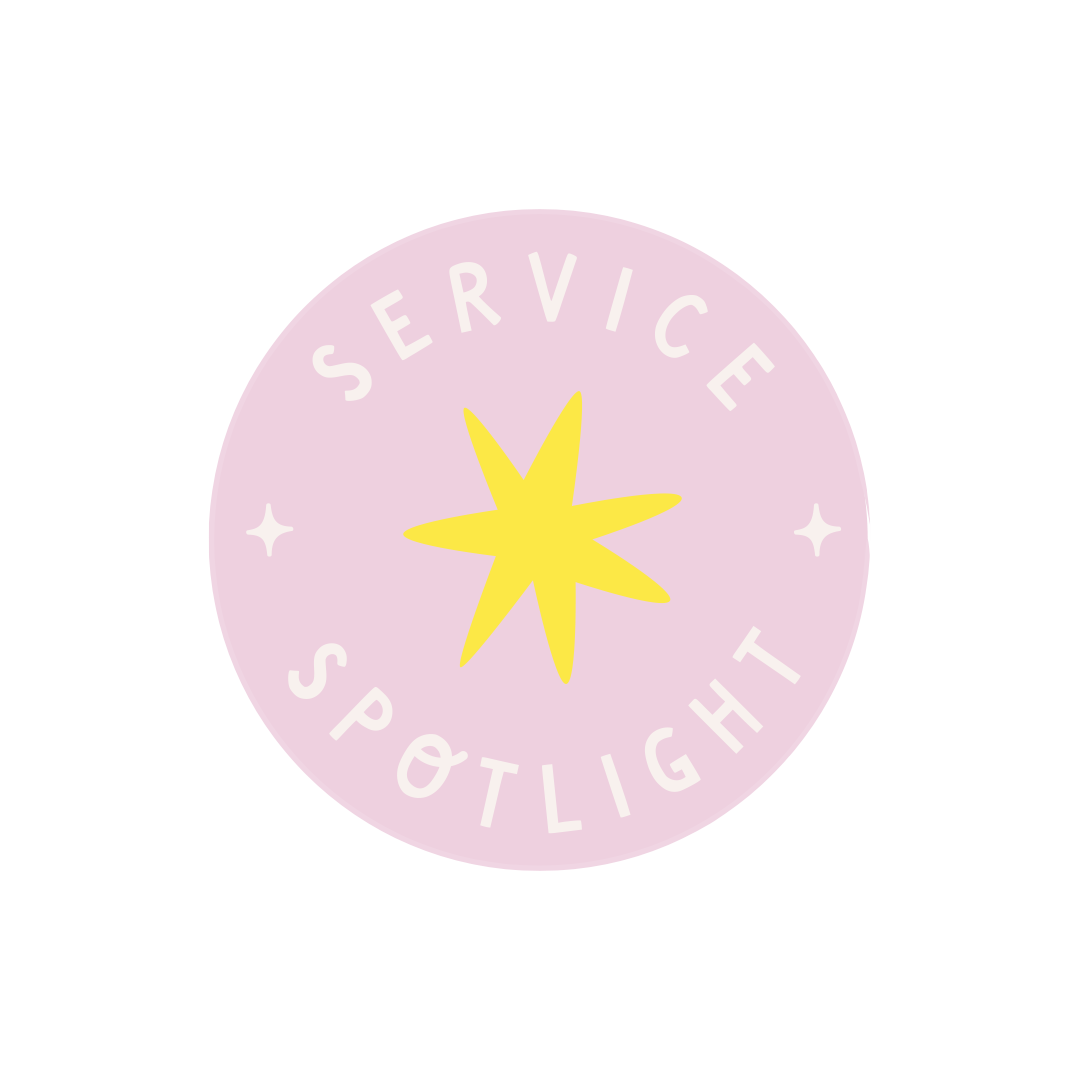 Anything is Possible Creative Support
This 1:1 Design and Coaching Service supports the complete creation of your brand identity to bring your brand to life.
Personal Brand Review
This 1:1 gem of a service is perfect if you're feeling a bit stuck and need another pair of eyes from a trusted adviser to move your brand forwards.
Building Brand Confidence Coaching
Branding can be overwhelming, I get it! Wherever you're at, I'll coach you through the process; nurturing ideas and allowing space for your brand to grow.