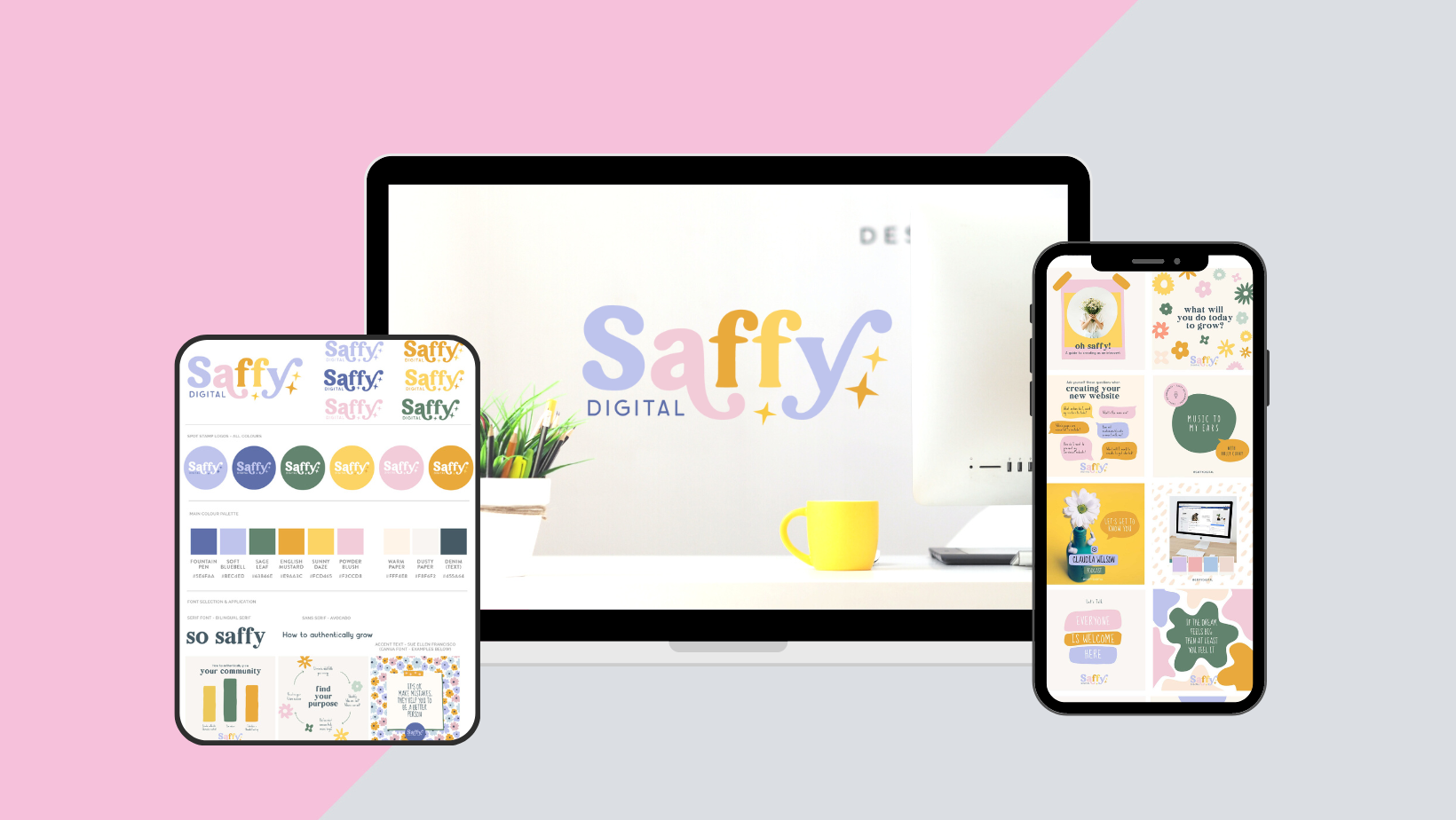 Anything is Possible Creative Support
To develop a new brand name, identity and social media templates which would evolve Holly from her own name to a new brand.
A brand that represents Holly's growing business, whilst keeping her brand colours similar we created a whole new style that was true to her now.
I love Saffy! I love the clarity I have and I have a real feeling of 'I can do this'. I am absolutely brimming with ideas for social media. It's safe to say I've gone from feeling very unsure about my whole business to absolutely bursting to launch and get 'out there'. Brand coaching cannot be underestimated. It can give you complete clarity over the whole direction of your business. This isn't about logos, it's about clarity, confidence, support, joy and focus. Julia has been an unmeasurable support, guide and shining light during the whole process.
Book your
free 30 minute

consultation