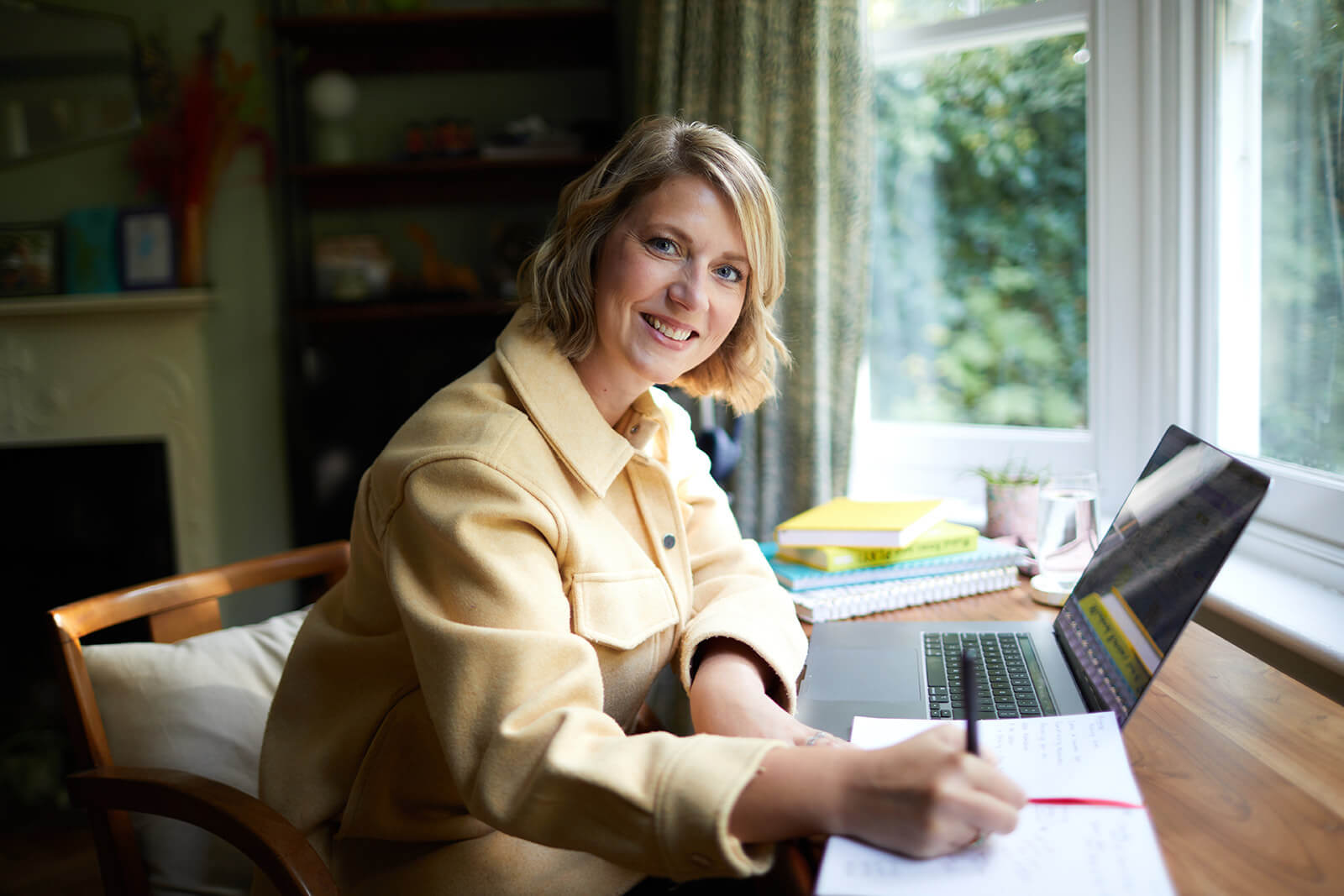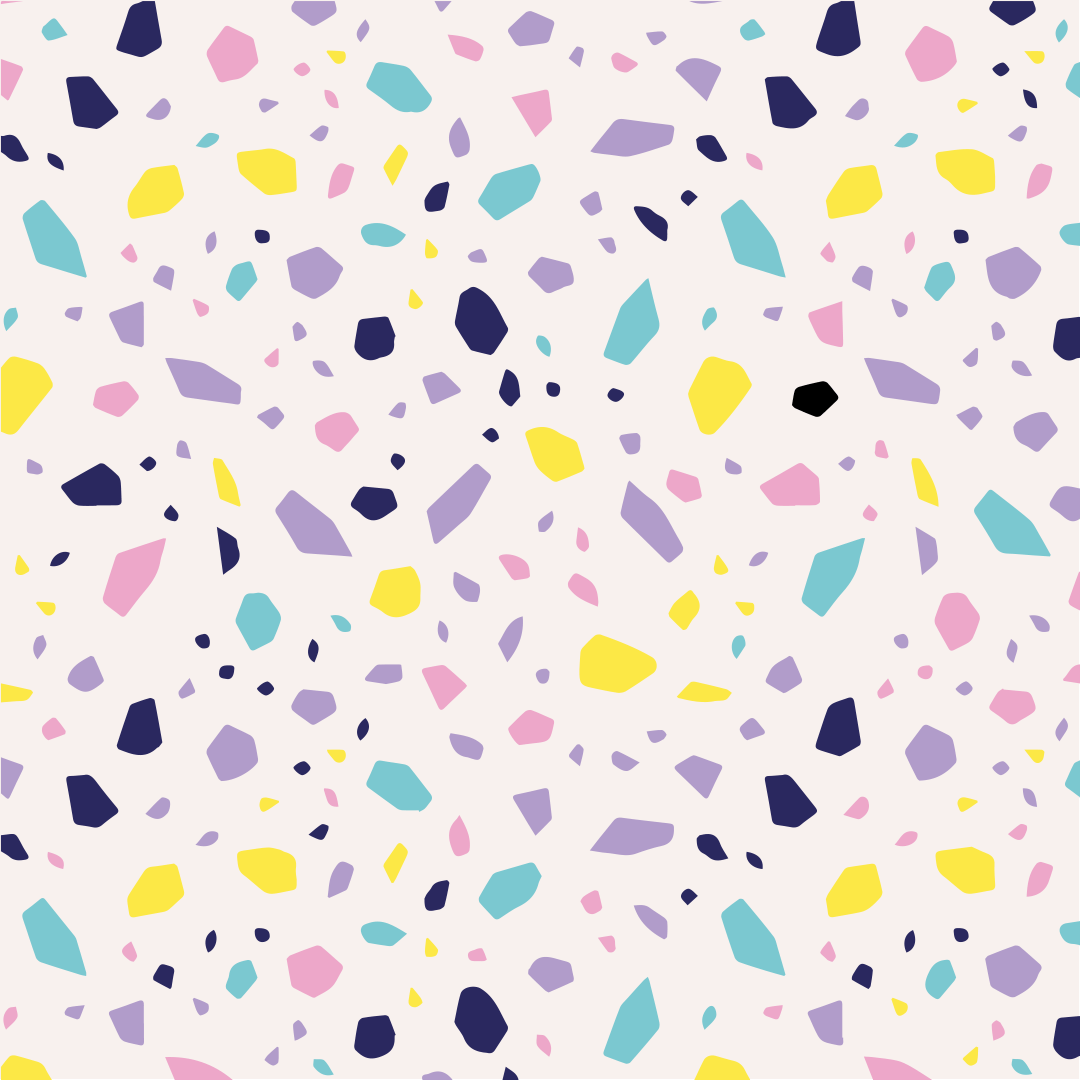 Grab a cuppa

and take this quick quiz!
Do you know how to test your brand strength? Will it stand out in a crowd?
Grab a cuppa and take this quick quiz to find out if your brand is underpinned by strong stuff.
How strong are your brand foundations?
A lot of people don't know how solid their brand foundations are.  But one thing is certain.  If you build your castle on sand then eventually it will crumble. Setting your brand on firm foundations from the get-go will ensure that your business does not come undone as it grows.  A properly executed brand strategy avoids costly brand-changes further down the line.
Practical considerations aside, it's important that your brand is grounded in the passion and energy that you invest in it.  When you build a brand you love, the confidence that radiates from your brand identity will shine though.  
Take this
quick quiz

to find out if your brand is underpinned by

strong stuff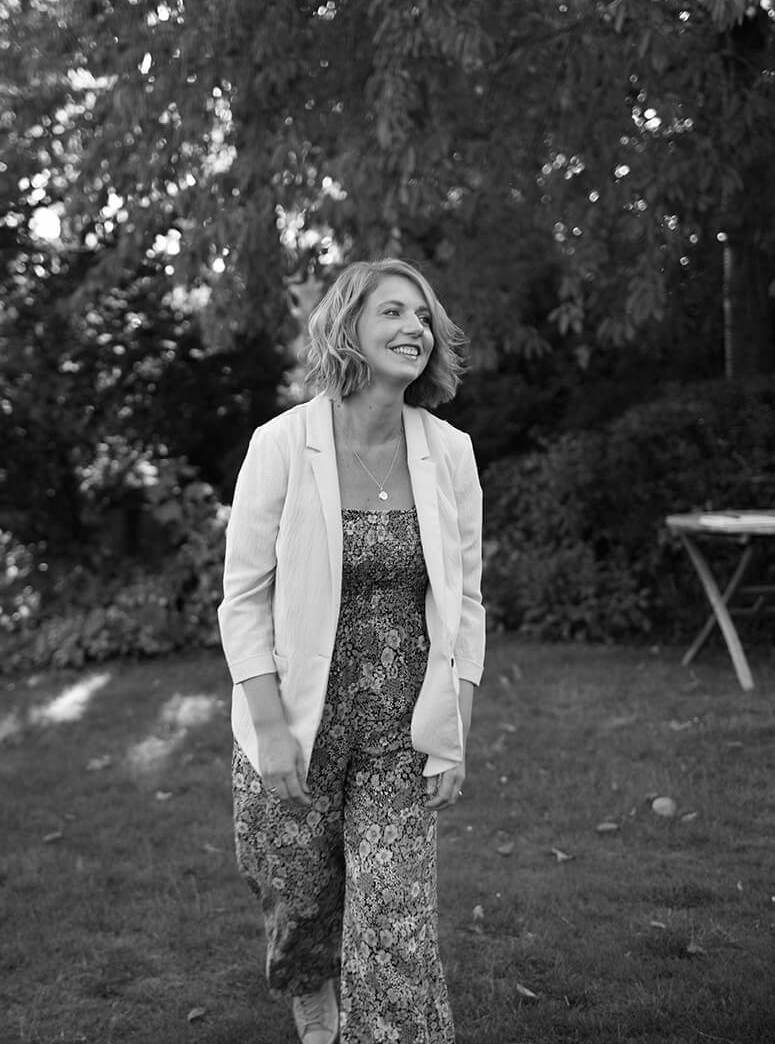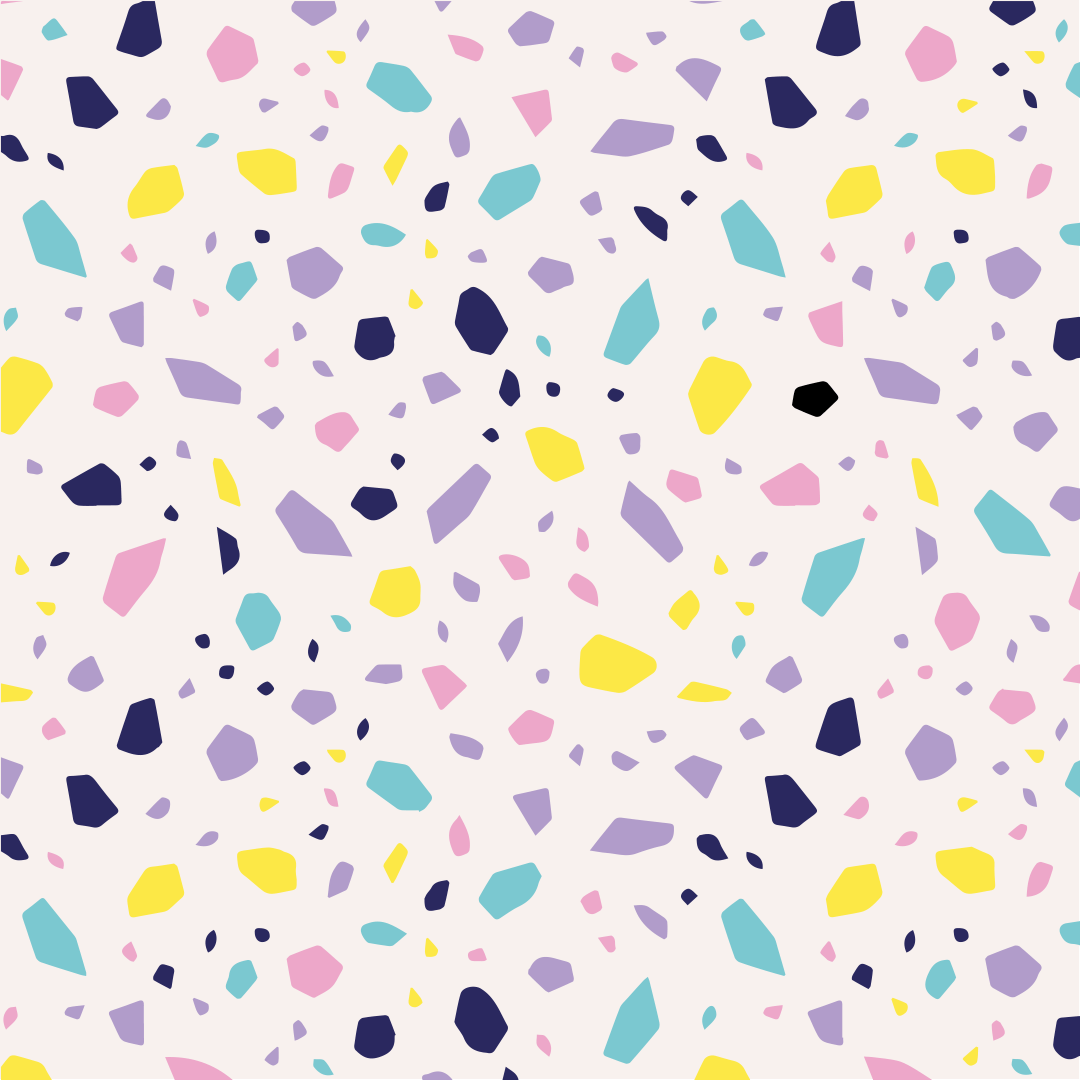 I'm Julia,

Brand coach and lead designer at BE Creative

I'm here to help passionate female founders (just like you), learn the skills you need to feel empowered in your business and confident to make branding decisions that align with your values and speak to your perfect customers.

I believe that every woman should feel confident to own their brand style and direction.

On top of a done-for-you service (psst – click here for my portfolio), I offer a variety of services to help you create a stand-out brand. I can help you to shine a light on your brilliant business, by equipping you with the resources and skills that empower you to BE creative, get visible and be proud enough to shout it from the rooftops.
"Julia encouraged me at every stage and now I am ecstatically happy with my branding"
"The most valuable piece of advice I received was to be brave, be myself and let that shine through my branding. Lots of people have commented and said how much they love it and how it is much more me."
KATE SHAW – SOCIAL MEDIA MANAGER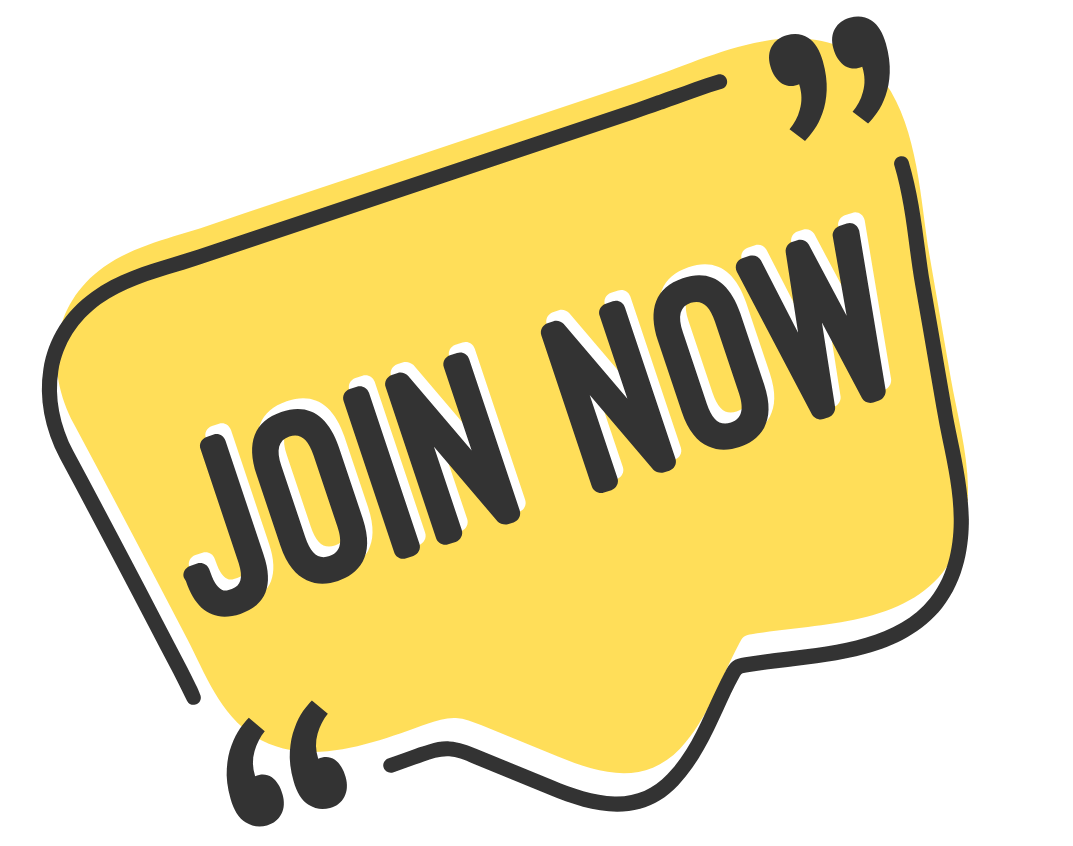 Craft meaningful brand foundations that give you crystal clarity and the confidence to step into and show off your brilliant business – even if you are not a designer